Homepage
Main content starts here, tab to start navigating
Slide 1 of 12
Slide 2 of 12
Slide 3 of 12
Slide 4 of 12
Slide 5 of 12
Slide 6 of 12
Slide 7 of 12
Slide 8 of 12
Slide 9 of 12
Slide 10 of 12
Slide 11 of 12
Slide 12 of 12
Ready to Run? FREE BEER, WINE & LEGENDARY BABY BACK RIBS for all participants. Race takes place on Sunday, November 18th.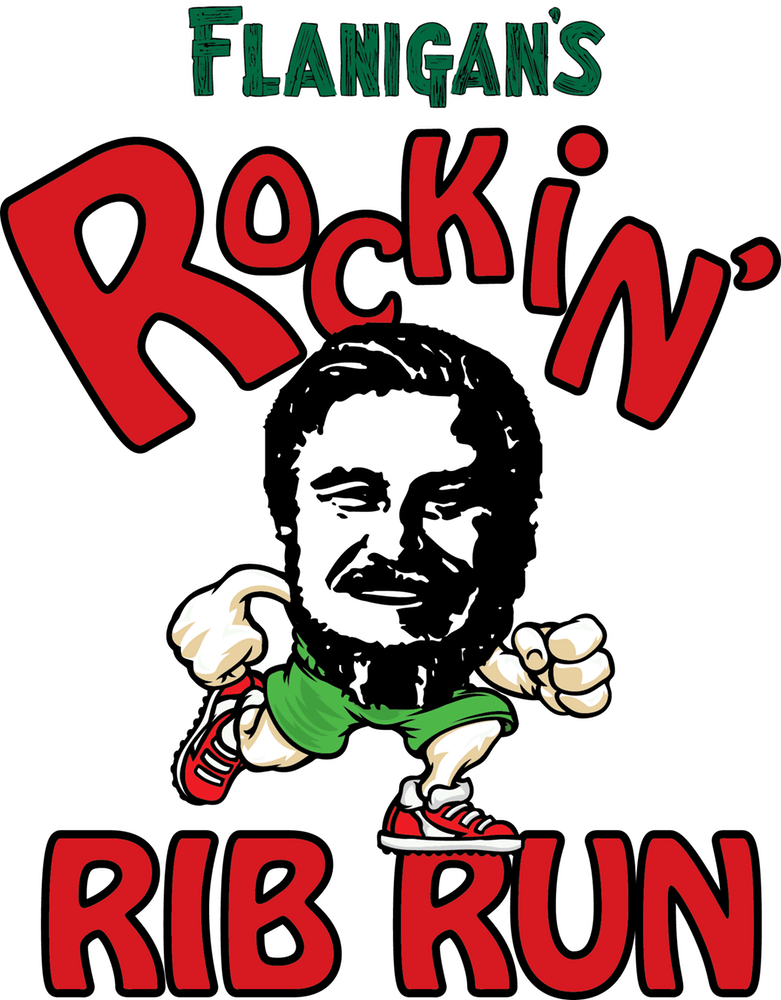 LEARN MORE
EVERY. SINGLE. DAY.
Wing It Wednesdays, Joe's Meal Deals, Best Happy Hour In Town – take a look at these seriously stellar specials on offer. We've got you covered every day of the week!
Specials
WE'VE GOT GAME
Touchdown. Slam Dunk. Homerun. Hole-In-One. Ace. Score. However you want to play it, Saturdays & Sundays are a total win with up tp 50% Off ALL Beer, Wine, and Liquor. Check out our Weekend Sports Specials.
Weekend Sports Specials
FLAN CLUB
Welcome to the club! Join the Flan Club to receive the latest and greatest (think weekly specials, exclusive offers, news, special 'gifts' from us to you). Let's be friends with benefits, sign up today.
Sign Up
LOCATIONS
My how the family has grown! Come say hi at one of our 23 hyper-local locations sprinkled around South Florida. We're always here for you, welcoming guests 365 days a year!
Visit Us